How it the analysis performed?
What is the difference between Scientometrics.org and Tudomanymetria.com?
Tudomanymetria.com uses the biological age while Scientometrics.org uses the publication age. The two values show a very high correlation witch a Spearman rank correlation coefficient of 0.92 (p<1e-16, n=16,497).
Online availability
According to uptimeRobot, scientometrics.org is available in 94.438% of the time.
Data protection
The sites scientometrics.org and tudomanymetria.com do not collect and do not store information about the site visitors. This does not include data collected by Google analytics which is used to analyze site visitor trends.
The sites scientometrics.org and tudomanymetria.com download and process the analyzed data in real time. The data is deleted from the server once the computation is finished.
Vote 2020
We thank for the 536 OTKA reviewer who filled our questionnaire in 2020 and helped to develop the site.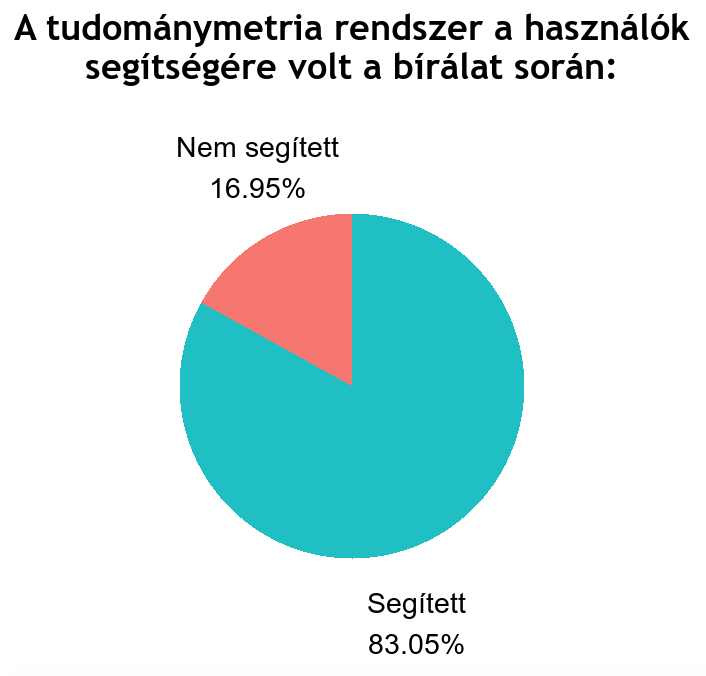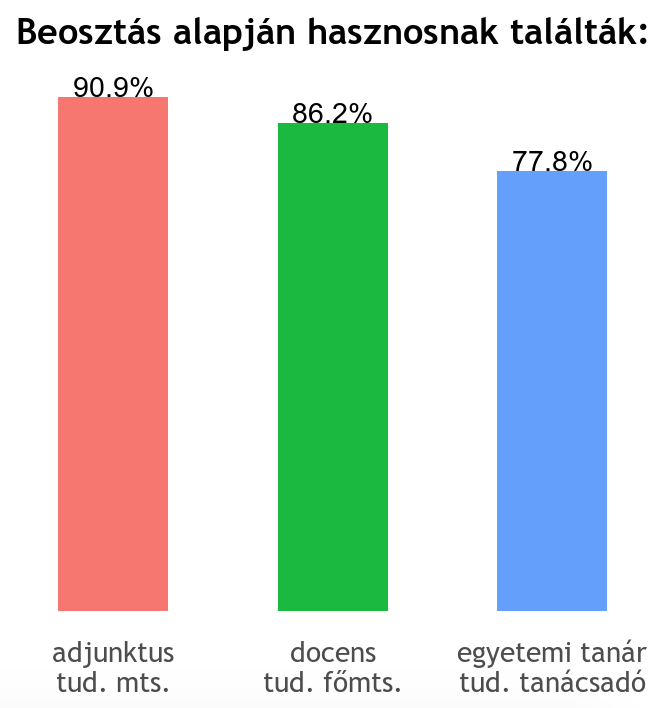 Used by
Tudomanymetria.com is used for the ranking of researchers based on scientific output by: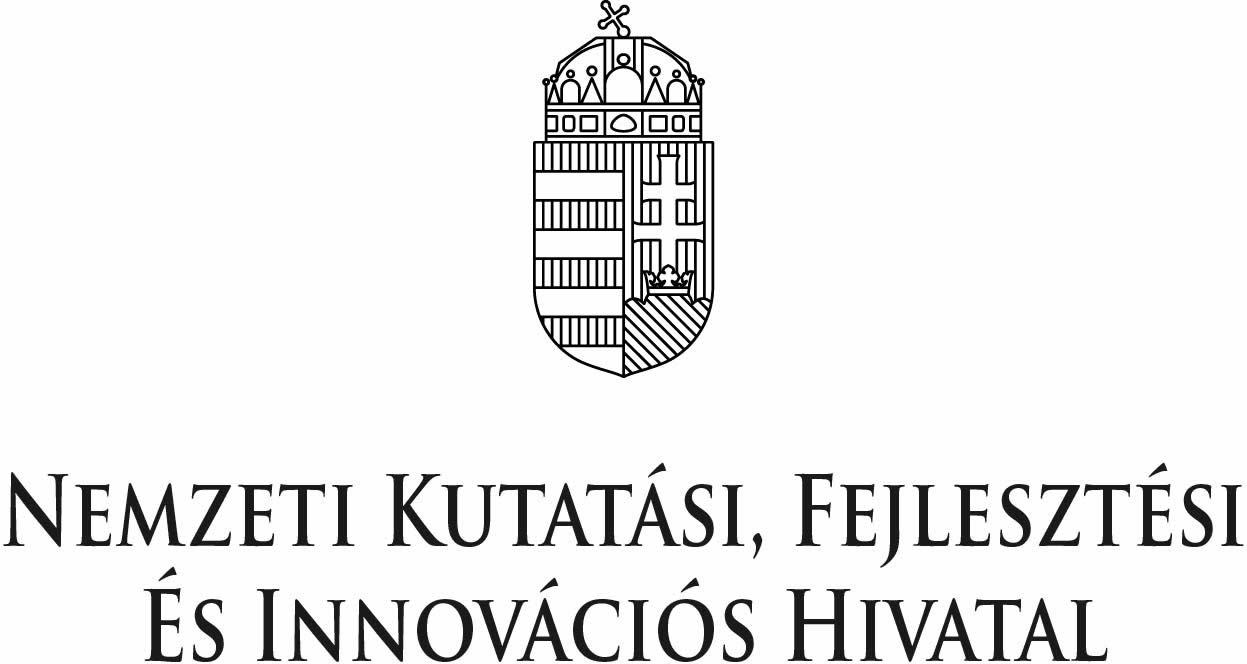 Hungarian Scientific Research Fund (OTKA)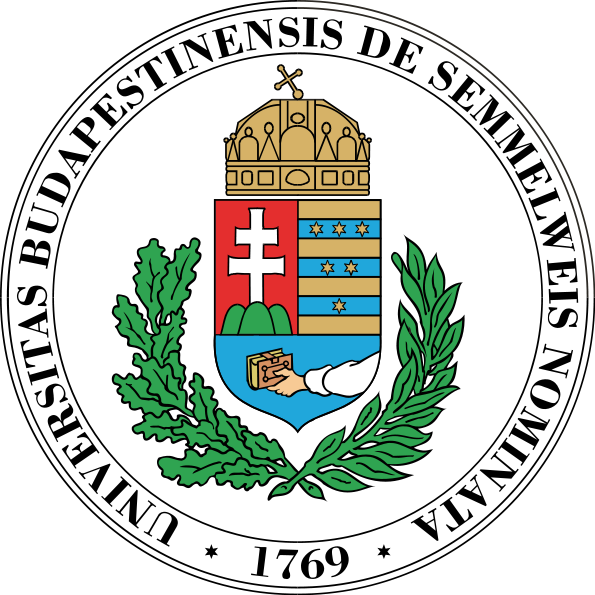 Semmelweis University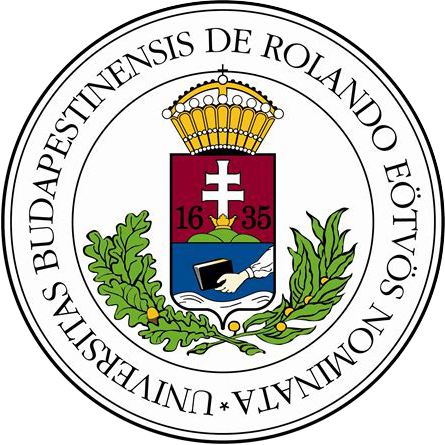 Eötvös Lóránd University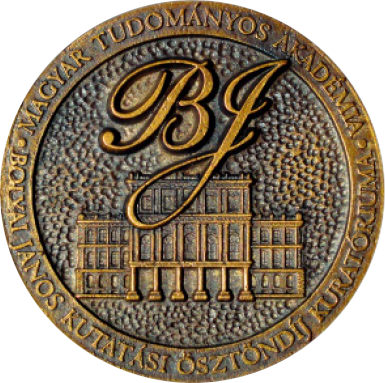 Bolyai Research Fellowship